Management
The founders
David Toyou

Has 6 years of experience as video game programmer. Specialized in real time 3D and special effects, he took part in 4 game projects. He is also a Demoscener and realized the VIP2, one of the most famous demos of the demo scene. Besides his technical experience, he possesses a strong artistic vision which makes him very requiring.


Géraldine Ricart

Has 5 years of experience in the video game industry as computer graphic designer and art director. She masters 2D and 3D tools for real-time 3D projects as well as rendered pictures.
Her experience as a trainer in digital imagery also gives her solid project and staff management skills.
Our Mission
Bleank is a creative company of a new kind using the latest video games technologies to create high-end artistic communication tools.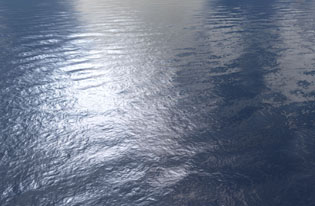 We want to put our knowledge and experience of video games industry at the disposal of companies wishing to communicate with a new next generation media.
The combination of our artistic and technical skills allows us to create impressive and interactive communication tools which will boost the value of your idea, concept or brand.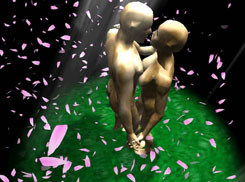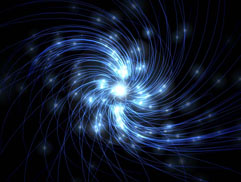 Bleank will design, submit and entirely create the best product matching your expectations.
We also will develop original demos implementing the latest breakthroughs in real-time 3D graphics. Advertising space will be available for you to directly and easily communicate with targeted public.